Medical Vehicle and Mobile Unit Windshield and Side Glass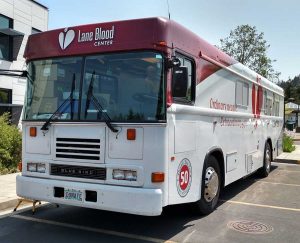 Are you looking for a windshield or side glass for bloodmobiles, veterinary vehicle units, mobile office labs, mobile command centers or mobile libraries? Coach Glass stocks a vast inventory of glass for an array of applications. We understand that every mobile unit is unique, and we are willing to go the extra mile to ensure you get exactly what meets your customers' expectations.
OEM and Aftermarket Windshield Glass
Coach Glass is proud to assist in the production of public service vehicles and to help the original equipment manufacturers (OEMs) that build them serve our local communities.
Request a quote or reach out to us about our product offerings. We either have your product in stock to ship, or we'll work with you to develop and produce the glass that you need.
Product Development Capabilities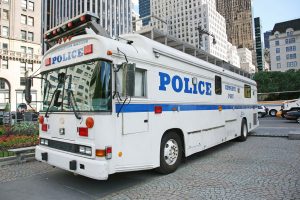 Coach Glass not only warehouses, packages and ships OEM and aftermarket glass, we also have a team of engineers who can help you develop the best glass for your medical vehicle or mobile unit. Explore our product development capabilities and partner with us on your next manufacturing project.
A Sampling of our Available Makes and Models
Don't see it on the list? Give us a call. The chances are, we have your mobile unit or medical vehicle glass in stock:
MEDICAL EMERGENCY
FARBER SPECIALTY VEHICLES
MOBILE MEDICAL UNITS
VETERINARY VEHICLE UNITS
MATTHEWS SPECIALTY VEHICLES
BLOODMOBILE
MOBILE MEDICAL
MOBILE OFFICE LABS