Specialty Vehicle Windshield and Side Glass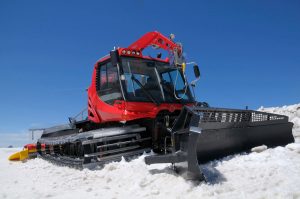 Several of our original equipment manufacturers (OEMs) fall into our "other" category. We have partners that manufacture side by side ATVs, snow cats, agricultural and farm equipment and much more. Coach Glass is always excited to take on a new challenge and provide product development resources for all types of manufacturers.
OEM and Aftermarket Windshield Glass
We are ready to answer all your questions and to help set your company apart from the competition. Coach Glass stocks original equipment, as well as aftermarket windshields and side glass for military vehicles, medium and heavy-duty trucks, agricultural vehicles, snow cats (snow plows), kit cars and much more.
Product Development Capabilities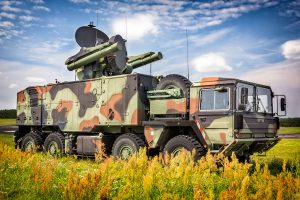 Our experienced team of glass experts is here to help you complete your project. Visit our product development page to learn more about our capabilities and connect with our experienced team of engineers.
Glass Accessories
Coach Glass offers windshield and side glass accessories, too. Our products include windshield installation bones, gaskets, moldings, adhesives, corner covers, latches, knobs, vent guides and weep hole covers. Contact us to make your order today.
If you need windshields or side glass for specialty vehicle applications, flat or curved, request a quote or reach out to us. We either have your product in stock to ship, or we'll help you get the glass that you need.
A Sampling of our Available Makes and Models
Don't see it on the list? Give us a call. The chances are, we have your specialty vehicle glass in stock:
HEAVY TRUCK
FONTAINE MODIFICATION
M2 AUTOHAULER
VOLVO AUTOHAULER
KIT CAR
STERLING SPORTS CARS
CIMBRIA
FORTVAC
STERLING
VIPER 2000
OFF-HIGHWAY - AGRICULTURE